1498
Vasco da Gama arrives in Calicut, at the end of the voyage to discover the sea route to India.
1873
The patent for jeans, as we know them today, is registered by Jacob Levi Strauss.
1927
American aviator Charles Lindbergh starts flying over the Atlantic Ocean.
2002
American paleontologist and essayist Stephen Jay Gould, 60, dies in New York
2003
Ambassador Jorge Ritto is detained for questioning under the Casa Pia case.
2006
The dam of the Three Gorges Dam in China is considered the largest hydraulic project in the world.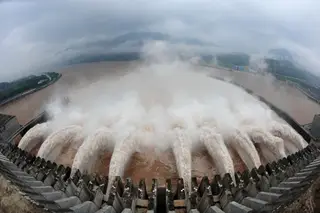 2019
Austrian motorist Niki Lauda, ​​three-time Formula 1 world champion, dies at 70.